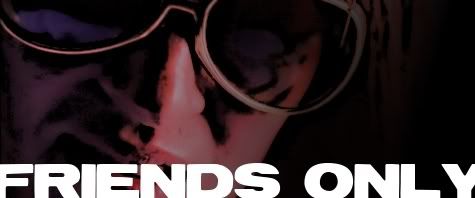 From this point on, this journal is friends only. If you'd like to be added, just leave a comment here letting me know. I don't have any particular requirements for friends, except perhaps that you speak English, for obvious reasons, and find me tolerable.
Some warnings for your consideration;
I am prone to obsessing over fandoms, characters, actors, historical figures... just about anything really. Although I'm not very big pairings. I can and will post about these.
Don't expect to always understand what I'm going on about. I sometimes adopt vague and slightly odd writing habits which don't make a lot of sense.
If you're curious there's more information in my profile.
For reference purposes; I'm an INTP personality type on the Myer-Briggs test and a type 5 on the Enneagram test. If you understand those terms I'm sure you can form a pretty accurate picture of my personality.